<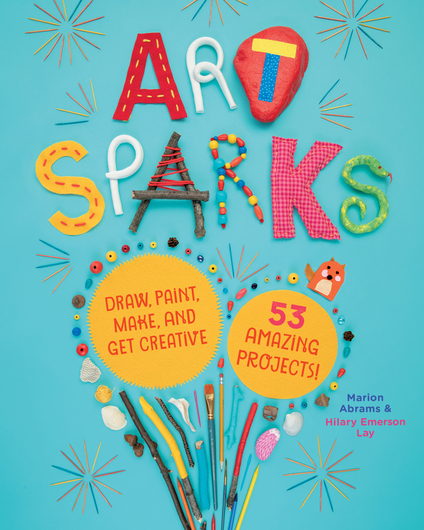 Hilary and her friend Marion Abrams coauthored
Art Sparks: Draw, Paint, Make, and Get Creative with 53 Amazing Projects!
The book launched on September 17, 2019 from Storey Publishing.

You can order a signed, personalized copy of Art Sparks! by emailing Hilary
([email protected]). The paperback is $23 including shipping and the hardcover is $33 including shipping.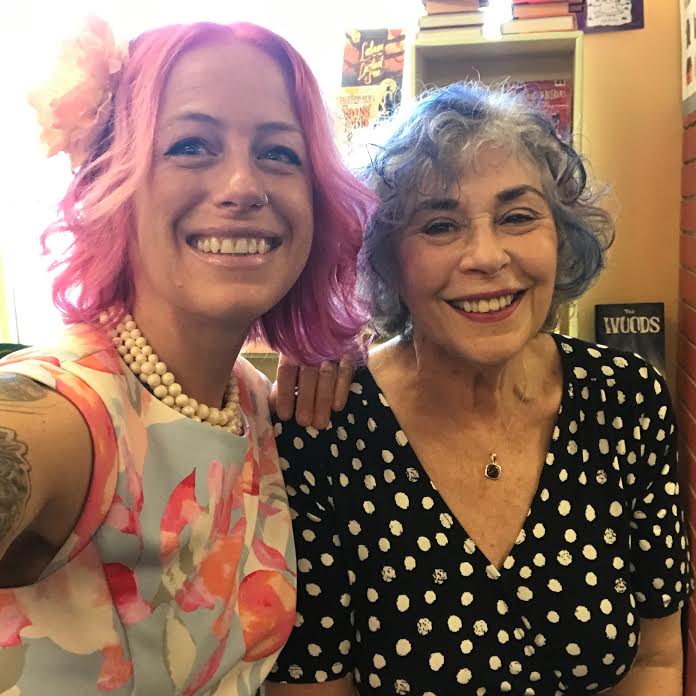 About Art Sparks:
Every kid can be an artist with this book as their guide! Working with basic art supplies — from paint, markers, paper, and glue to household finds like cardboard boxes and fabric scraps — children learn that as long as they can imagine it, they can create it! This rich collection of 53 inspiring art projects for kids aged 6 and up is curated by two art educators with decades of experience, and offers up a ton of freeform fun. From Doodlemonsters and Painted Animal Rocks to Paper Bead Jewelry and Nature Weaving, projects vary in difficulty to engage a wide range of ages and abilities, and many can be made in under an hour. Every project featured in the book has been kid-made (and kid-approved!), and photos of the finished pieces serve as inspiration for kids everywhere to use art to express their imagination, humor, creativity, and individuality.

To see Hilary demonstrating the Found Objects Sculpture project, click here!